You're in the right place.
Looking for Pay360?
If you're looking for Pay360 education payment solutions, Pay360 Evolve, Pay360 Optimize, Pay360 Trulioo and Pay360 Capita, or any other Pay360 product or service, don't worry they still exist. They've just got a new home. 
We'd like to introduce you to Access PaySuite, your new payment services provider.  
Whether you want to login to your Access PaySuite account (former Pay360 products), or are looking for a new payment software solution, our handy links will help get you to where you need to go. 
Complete the form below for your quick quote
fast. secure. affordable.
The future
of payments
We offer fast, secure, affordable payments with no hidden costs. For organisations of any size.
Pay360 was acquired by The Access Group
in December 2022
Since then, we've been working hard integrating the Pay360 team, processes and products into our payments division, Access PaySuite.  
Access PaySuite brings seamless, secure and affordable payment processing services to all types and size of businesses. Our first-class customer support and cloud-based payment platform ensures you get paid on time, every time, giving you the freedom to focus on growing your business.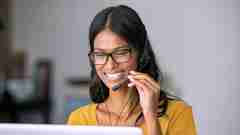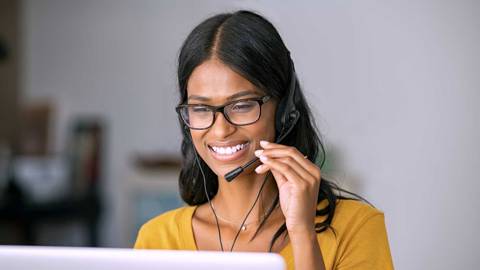 Need support
with your account?
Our Customer Success Portal provides a wealth of Knowledge Base articles, product release notes and access to a user community, giving you the tools to find answers to your questions quickly and easily.
What our clients say…