Say goodbye to late payments in insurance
Do you know that 1 in 3 business experience late payments? No matter the size of your business, a backlog of late payments can cause a significant headache and without proper systems in place to manage late payments, the issue can soon start to snowball.
In our handy guide, we reveal how businesses can better manage their payment processes and offer advice on how best to deal with late payments. Download it for free today!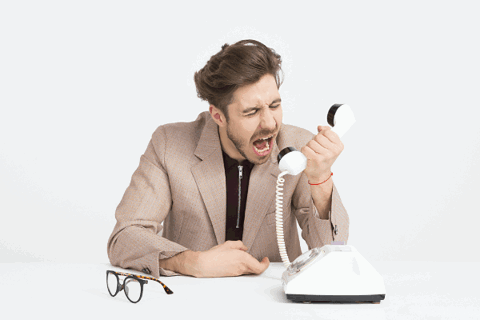 Download late payments guide today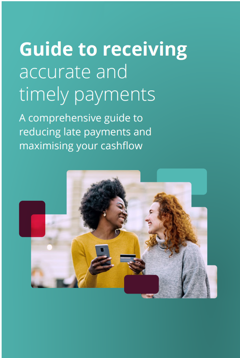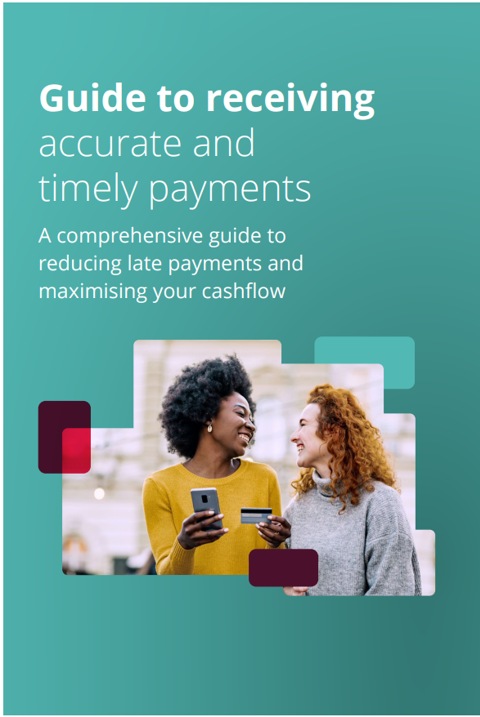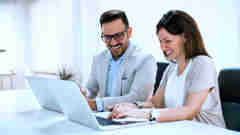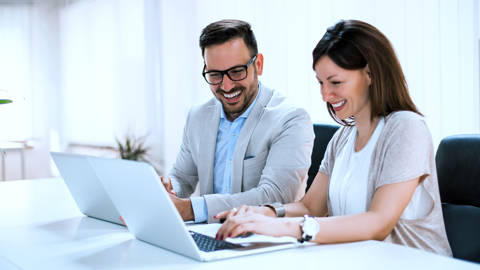 5 ways to reduce
Late Payments
1. Agree on payment terms- before you start work, make sure you and your clients are on the same page when it comes to payments .
2. Set up automated Direct Debits - using spreadsheets is old fashioned and arduous, and can increase data risks for your customers. Finding a integrated system saves time and puts you in control of your cash flow.
3. Adapt to cloud-based software - being able to connect all your current systems seamlessly is crucial. Finding a provider that is compatible makes it even easier. Access PaySuite integrates with accounting packages, CRMs, ERP systems and more.
4. Look for sector-specific solutions - to meet your specific business needs that can provide solutions tailored to your business.
5. Automate your comms - adding automated processes around payments communication helps with efficiency and offers the customer flexibility.
Is your business prepared?
When The Federation of Small Businesses (FSB) published its quarterly Small Business Index (SBI) report in 2022, around 10% of 1,200 business owners surveyed said that late payments were threatening the viability of their business. Almost one in three had experienced more late invoice payments over the past three months - a precursor for a growing trend, which FSB warns could see half a million small firms collapsing in the next 12 months. 
Since 2020, the pandemic has dramatically impacted organisations across the UK. Unsurprisingly, amid a timeline of business closures, furloughed staff and daily restriction announcements, even companies with the strongest track record for paying their invoices on time have had no choice but to fall back on bad payments practices. The FSB reported that cost pressures had hit a seven-year high in 2022. 
Many people are all too familiar with the feeling when your personal finance commitments snowball out of control. The same thing can happen in business - a trend of regular late payments from customers or other stakeholders can soon lead to a disjointed cash flow that takes weeks, months or even years to repair. For small or medium businesses in particular the stakes are much higher, with less infrastructure, investments or financial safety nets to fall back on.  
External factors such as inflation, increasing business rates and debt or changeable market conditions can't be controlled. However, the way you process and manage your payments is one simple change that could stabilise your cash flow and mitigate the climate of 'crisis'.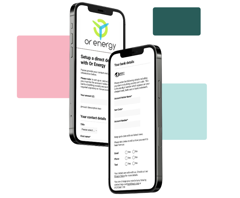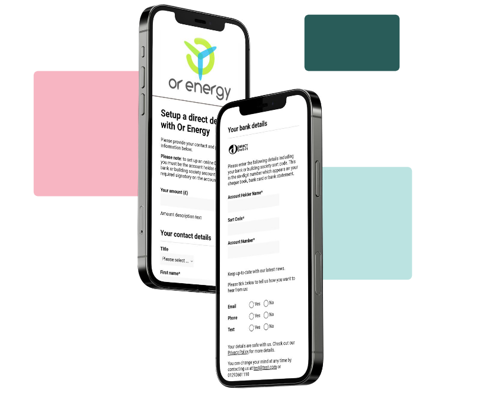 Benefits of Automating
your Payments
✓ Improve cash flow - Direct Debits are among the cheapest methods of payment and can help to prepare your business for any cash flow challenges
✓ Save time - Chasing customers is no fun! Streamline your processes so you can focus on growing your business, not boring admin
✓ Enhance security - Your customers will have peace of mind being backed by a FCA approved business
✓ Happy customers - As you'll be providing flexible payments methods that are backed by Direct Debit Guarantee
Frequently Asked Late Payments Questions
Why should I automate my direct debits?

Without a digital payments solution in place, businesses are forced to manually process each and every payment which is time consuming and costly. Investing in software that automates the process and lets you focus on the important things that matter in your business helping you scale.

How do failed payments affect businesses?

Failed payments could have adverse effects on your business credit rating - without collecting payments when they're expected, paying your own invoices could soon prove difficult. Reputation is at risk too. A study by Barclays revealed that more than half of UK adults would boycott a business if they knew they were a late payment offender.  Internally, healthy cash flow is essential for paying staff on time, or investing in necessary equipment and facilities to drive innovation and progression.  

What happens if my customers don't pay?

If a customer repeatedly fails to pay you might be able to take formal debt recovery action. First issue a final request for payment and give them 7 days to pay, if that fails you may need to consider issuing them with a Statutory Demand.

How do Direct Debit collections work?

To start collecting Direct Debit payments, your customer provides you with a Direct Debit Mandate or Direct Debit Instruction (DDI). This authorizes you to collect payments from them at any time.

For example, if your customers are agreeing to a regular and fixed amounts, such as a membership payment, there will be a specific payment that is taken at the same time.

To start taking Direct Debit payments, you just need to notify them via "Advance Notice" to let them know a payment is leaving their account. This is usually done in writing or by email and needs to be approved by your sponsoring bank.

The beauty of Direct Debit for fixed payments, there's no need to keep notifying customers – an initial notification is enough before payment is collected.

However, for variable amounts, advance notice is needed before any change and must include payment date and amount.
What features does Access Paysuite offer?
Full payment visibility
with detailed reporting
Get under the skin of your Direct Debit collections with our comprehensive reporting suite, enabling you to understand paids, unpaids, re-presents and indemnity claims, so you have clear visibility over your income.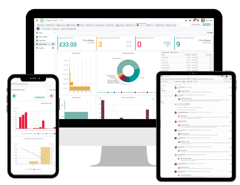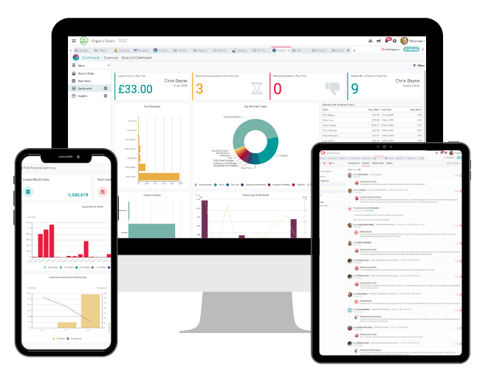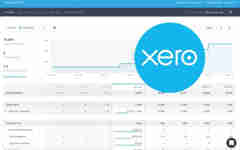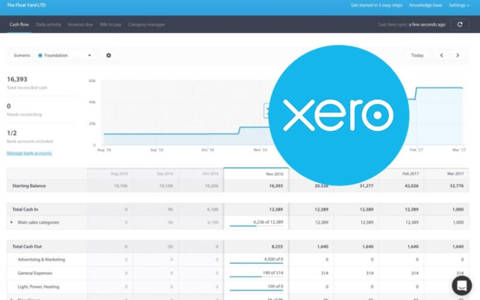 Connect to
third party software
Our market-leading API means you can integrate your Direct Debit payments to your business software, CRM, ERP, accounting system, and more. Forget manual reconciliations and embrace automation with our online Direct Debit system.
Awesome customer service
with our expert team
Our dedicated team is at the end of the phone or email and our Support Centre is in place for you raise and escalate any issues, whether that's bulk transfers, AUDDIS migrations or simply setting up your login.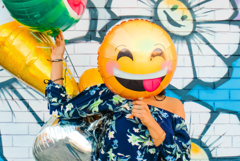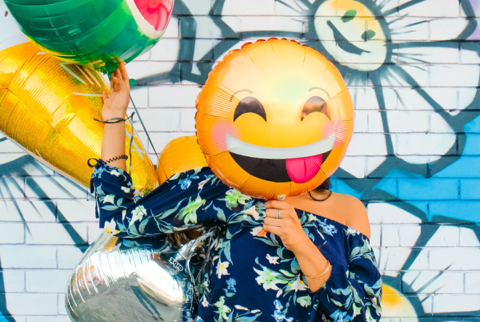 Talk with an expert
If you need advice we are always here to talk. Just complete this form and one of our experts will be in touch asap.
We're trusted by 5k awesome companies
Don't take our word for it...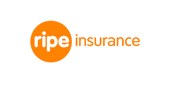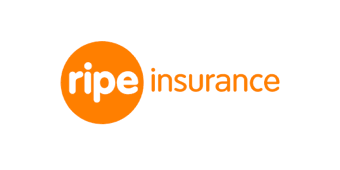 Ripe Insurance
"From start to finish, Access PaySuite have understood our business and delivered what we needed from a Direct Debit collection company." Paul Williams, Chief Executive, Ripe Insurance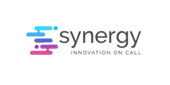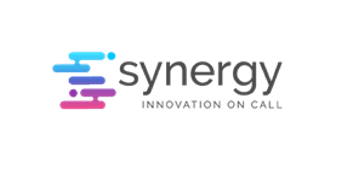 Synergy
"Access PaySuite's back office system is exceptional. We can log in and see live payment data; we can see where refunds are coming from; we have all the details of failed payments we need." Natalie Whitlie, Account Director, Synergy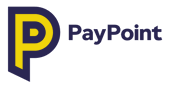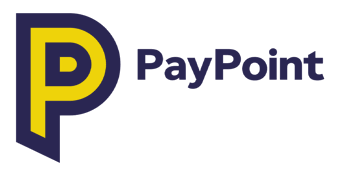 PayPoint
"We've fully become an omnichannel digital payment provider with Access PaySuite. The speed in which we took this to market was the quickest part of it, taking less than six months. If we had tried to do it ourselves, it would've been a long process. Access PaySuite allows us to set up our clients with Direct Debit services within days." Mark Anderson, MultiPay Product Manager, PayPoint
Don't stress constantly chasing late payments
Sick of chasing late payments and overdue invoices? Take control of payment collections with Direct Debit from Access PaySuite. Our cloud-based software helps you get paid on time, every time! No more late payments, no more stressing over cashflow.  With Access Paysuite and you'll soon be saying (Pay)Sweeeeeeet!