You're in the right place.
Looking for Eazipay?
We'd like to introduce you to Access PaySuite, your new payment services provider. Whether you want to login to your Access PaySuite (formerly Eazipay) account or are looking for a new payment software solution, our handy links get you to where you need to go.
Access PaySuite brings seamless, secure and affordable Direct Debit services to all types and size of businesses. Our first class customer support and cloud based payment platform ensures you get paid on time, every time, giving you the freedom to focus on growing your business.
Complete the form below for your quick quote
fast. secure. affordable.
The future
of payments
We offer fast, secure, affordable payments with no hidden costs. For organisations of any size.
Explore our suite of payments solutions
Complete the form below for your quick quote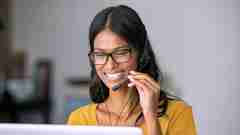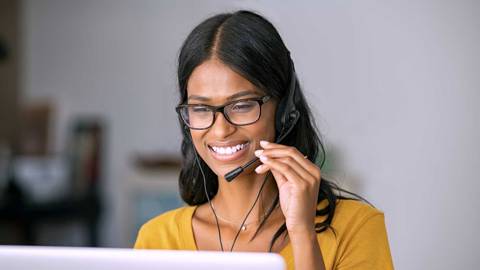 Need support
with your account?
Our Customer Success Portal provides a wealth of Knowledge Base articles, product release notes and access to a user community, giving you the tools to find answers to your questions quickly and easily.
Login into the Customer Support Portal, or get in touch here:
Eazipay was acquired by The Access Group in April 2021
Since then, we've been busy building a complete Payments offering, by acquiring several other businesses and integrating Eazyipay into our existing suite of products.
As part of this process, The Access Group has launched Access PaySuite, a complete suite of Payment solutions meaning you're now perfectly placed to take advantage of a range of product offerings all in one place.
To learn more about Access PaySuite, please visit our dedicated website by clicking the link below or get in touch by calling 01206675847 
What our clients say…
Ready to start getting paid?
Give your organisation the stability and freedom it needs to drive higher levels of growth by seamlessly automating your payment processes.