Private healthcare and wellbeing people focused payment software
Our full suite of payment processing solutions for healthcare and wellbeing are designed with people in mind, for all the ways they like to pay. From online and mobile payments to Direct Debits, Access PaySuite will ensure that payments are simplified – making things easier for both your clients or members, and your business. 
We help businesses in the healthcare and wellness industry provide seamless customer journeys
More ways to pay
Keep up with the accelerated customer demand and put yourself ahead of the competition by giving your customers frictionless payment experiences with a choice of how to pay.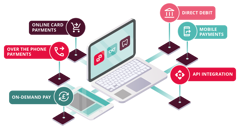 Warrior Factory switches to PaySuite to solve problems and save money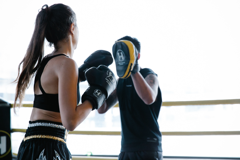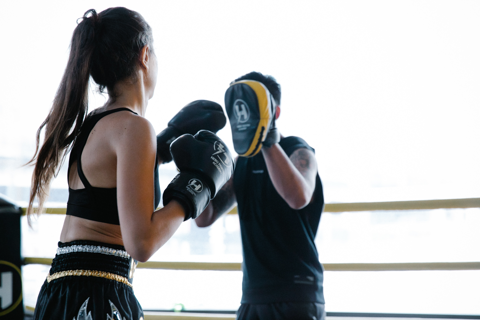 The transition was managed smoothly, and now there's very little admin for me to worry about. Billing is clearer: instead of the fee being taken out of the collections, it's shown separately so I can manage my books better. And when somebody cancels the Direct Debit, I know it's cancelled. It's simple, straightforward and reliable.
Phill Payne - Founder and head instructor, Warrior Factory
Read Customer Story
Use Direct Debit to boost your business
Access PaySuite provides scalable, flexible payment solutions for the gyms, fitness, health and wellness industry that significantly reduces admin and improves internal efficiencies whilst also offering your clients the freedom to pay how they choose.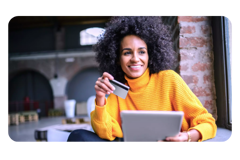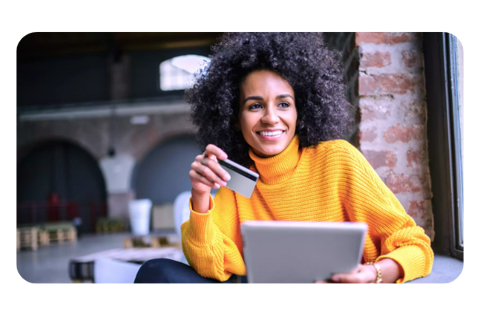 Market leading API ensuring seamless payments
Whether you offer regular Direct Debit payments or utilise a pay-as-you-go operation, our market-leading API allows payment processing to be plugged straight into your website or CRM software enabling efficient processes and a transparent view of cashflow.
Find out more about the benefits of automated payments for health & fitness businesses.
Product Features
Seamless Software

Simple setup! Manage all of your payments in one place from your regular Direct Debits, to ad-hoc payments. Forget long development times, embrace fast, efficient payments.

Detailed Reporting

Have clear visibility on all your payments from anywhere, anytime. See who you've collected from, how much, failed payments and more.

Great customer experience

Create a great customer experience for your members or clients with a simple, seamless payment experience and feel the benefits of tailored customer support from Access PaySuite.

Paid with efficiency

Access PaySuite's cloud-based software delivers seamless, secure & affordable payment solutions giving you the freedom to focus on your growing fitness business.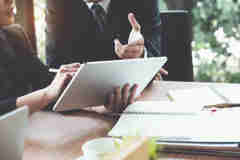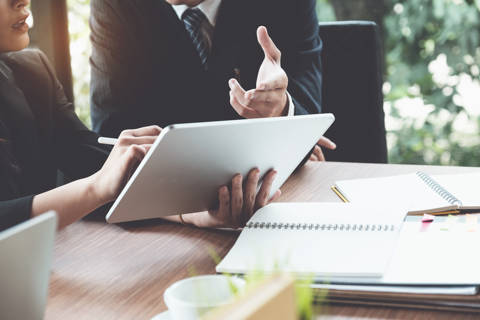 Switch with ease
If you've got an existing back of members or clients who pay via Direct Debit, then the good news is that we will manage the bulk change process for you! 
Ready to start getting paid?
Give your organisation the stability and freedom it needs to drive higher levels of growth by seamlessly automating your payment processes.