Who are Wolves Lottery?
Operating weekly, Wolves Lottery helps the Wolverhampton community with funds raised supporting local charities, the funding of grassroots sports and the development of young people within football through Wolves Academy. 
With prizes ranging from cash to money-can't-buy items, Wolves Lottery has over 10,000 weekly players, all of whom needed a more convenient payment method.  
The Challenge
With the shift in online focus in recent years, Wolves Lottery wanted to make sure that they had the ability to take lottery entries electronically. The challenge was not only to keep up with technology, but also to make playing easier for their customers and reach a larger audience.  
"We needed an avenue for new online sales for Wolves Lottery. Implementing a Direct Debit solution was a way supporters could play the Lottery without having to sign forms, making it a much easier customer experience whilst also helping us reach areas of the country that we weren't able to contact in other canvassing methods." Kevin Kay, Head of Ancillary Sales, Wolves Lottery
Significant increase
in income
"It has been a pleasure working with everyone at PaySuite. We now have a system that is easy to use, we have certainly improved the customer journey but more importantly sales have increased by around 60% since the introduction of the Direct Debit facility." Kevin Kay, Head of Ancillary Sales, Wolves Lottery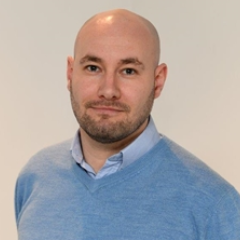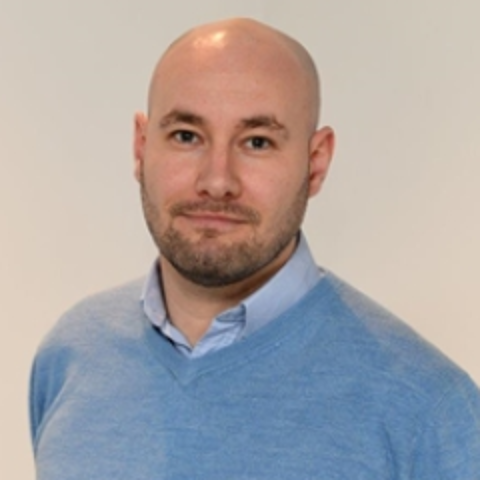 The Solution
With over 20 years' experience in supporting a range of organisations with their Lottery programs, Access PaySuite wanted to ensure the experience was as frictionless as possible to minimize drop outs whilst making sure the team at Wolves Lottery was supported in collecting regular, reliable income. When asked why Wolves Lottery chose Access PaySuite, Kevin Kay, Head of Ancillary Sales said
"I had heard good things about Access within the Lottery industry and was keen to meet with the group – when I did I was sold on the fact that the PaySuite Direct Debit solution would change our business." 
Implementing the Direct Debit solution was straightforward and because the PaySuite system is so easy to use, Wolves Lottery have hardly needed any ongoing support, which in turn meant the team has been able to focus on other priorities:
"There are a couple of staff in particular that are always on hand to help when needed but generally the system has worked well and support hasn't been very necessary." 
The Impact
Implementing the Access PaySuite Direct Debit solution has had a major impact on Wolves Lottery, not only on the amount of lottery players now using the Direct Debit method, but also on overall sales.  
Weekly Lottery sales have increased by 60% since offering a Direct Debit payment method, which has meant a significant increase in income, enabling Wolves Lottery to widen its reach and support. Direct Debit has now become the most popular payment method of Lottery players, with over 50% of weekly members now paying by Direct Debit. 
Speak to
an expert
See how we can help your business like we did at Wolves Lottery. We offer simple, affordable pricing, with no set-up fee and transaction fees as low as 4p.