You're in the right place.
Looking for Eazy Collect?
We're still here, we've just found a new home within Access Paysuite. Whether you want to login to Eazy Collect or are looking for a new payment software solution, our handy links get you where you need to go.
Paysuite's (formerly Easy Collect) cloud-based software delivers seamless, secure & affordable payment solutions to businesses of all shapes and sizes, giving you the freedom to focus on growing your business, while we take care of the payments.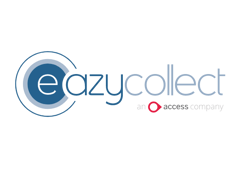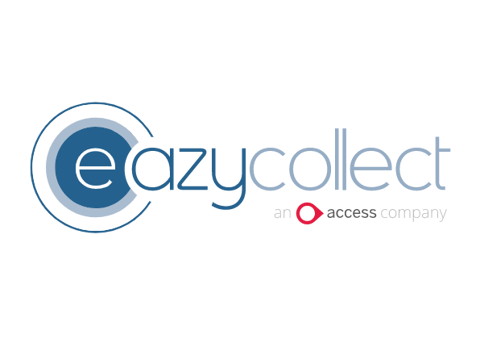 Complete the form below for your quick quote
fast. secure. affordable.
The future
of payments
We offer fast, secure, affordable payments with no hidden costs. For organisations of any size.
Explore our suite of payments solutions
Direct Debit
Keep track of recurring payments, simplify subscription models, and eliminate the risk of failed collections, using our industry leading platform.
Learn more
Online payments
Get paid online from any device and simplify transactions, giving your customers a simple, seamless payment experience.
Integrated payments
Connect with your existing internal systems & software, for seamless financial experiences and insights at a glance.
On-Demand pay
Engage your workforce and reduce staff turnover by giving employees instant access to their pay with Access EarlyPay.
Learn more
Direct Credit
Take full control and make your outgoing payment transfers accurately and efficiently, with one of the most secure and trusted payment methods.
Learn more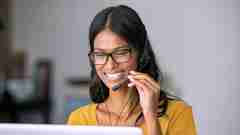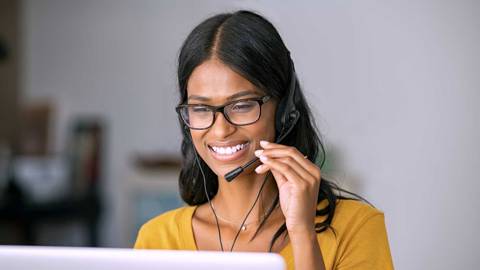 Need support
with your account?
Our Customer Success Portal provides a wealth of Knowledge Base articles, product release notes and access to a user community, giving you the tools to find answers to your questions quickly and easily.
Login into the Customer Support Portal, or get in touch here:
FAQs
What has happened to the Eazy Collect services?

Eazy Collect has now been merged into Access Paysuite. You can view the wide range of Access Paysuite payments services here.

What is the Eazy Collect contact number?

You can get in touch by calling 01206 675847

How do I login to Eazy Collect?

You can find the Eazy Collect login in the top navigation of the site or follow this link