Looking for EazyCollect.co.uk?
You might remember that in June 2019, Eazy Collect was acquired by The Access Group. Since then, we've been busy building a complete Payments offering, by acquiring several other businesses and integrating EazyCollect into our existing suite of products.
As part of this process, The Access Group has launched Access PaySuite, a complete suite of Payment solutions meaning you're now perfectly placed to take advantage of a range of product offerings all in one place.
To learn more about Access PaySuite, please visit our dedicated website by clicking the link below or get in touch by calling 01206675847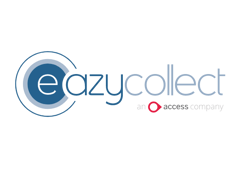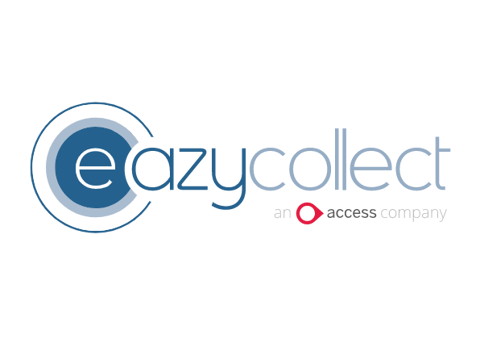 Complete the form below for your quick quote
fast. secure. affordable.
The future
of payments
We offer fast, secure, affordable payments with no hidden costs. For organisations of any size.
Explore our suite of payments solutions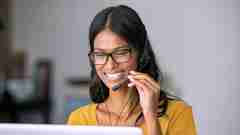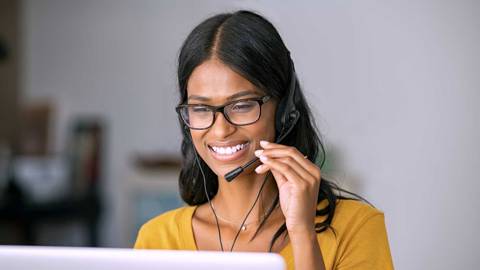 Need support
with your account?
Our Customer Success Portal provides a wealth of Knowledge Base articles, product release notes and access to a user community, giving you the tools to find answers to your questions quickly and easily.
Login into the Customer Support Portal, or get in touch here:
FAQs
What has happened to the Eazy Collect services?

Eazy Collect has now been merged into Access Paysuite. You can view the wide range of Access Paysuite payments services here.

What is the Eazy Collect contact number?

You can get in touch by calling 01206 675847

How do I login to Eazy Collect?

You can find the Eazy Collect login in the top navigation of the site or follow this link