We've got payments covered
We're the experts at helping you manage your payments across our range of hassle-free solutions. Discover how Access PaySuite allows your organisation to enhance innovation, accelerate growth, and gain the freedom to do more.  
Bring payments into the future
Break away from the limitations of legacy systems and stop chasing failed payments with a scalable connected solution that simplifies payments and gives you more time to do what you do best.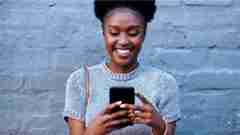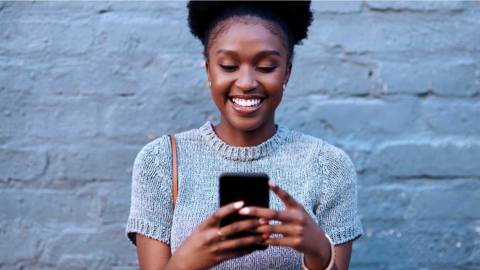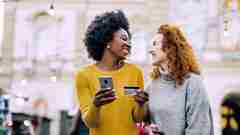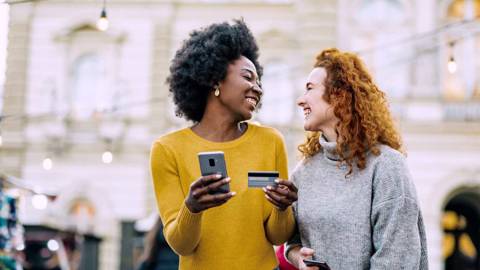 Keep customers coming back
Put your customers in control of their payments and give them more reasons to come back to you by accepting payments effortlessly and elevating the customer experience.  
Products
Solutions made for you
We've applied over 20 years' experience and technical expertise to develop a reliable, resilient and ever-evolving solution that helps your business thrive with every possible payment. 
Simple setup
Waste no time getting setup with easy integrations to your existing software and
Get paid on time, every time
Never worry about a missed payment again with automated collections and reconciliations across subscription and recurring payment models.
Empower your teams
By offering better payment options, Access PaySuite removes complexities for your teams by reducing admin and empowers them to do more of what they do best.
Assured security
Authorised and regulated by the Financial Conduct Authority, approved to the highest BACS inspection level, and ISO/IEC accredited, every payment is secured to the highest standard.
Lower operational costs
Reduce your outgoings and get paid without spending more with no setup fees or hidden software costs giving you a nasty surprise.
Ready to get started?
Give your organisation the stability and freedom it needs to drive higher levels of growth by seamlessly automating your payment processes.