Discover Access PaySuite's payment solutions software
We're the experts at helping you manage your online payment processing across our range of hassle-free solutions. Discover how Access PaySuite allows your organisation to enhance innovation, accelerate growth, and gain the freedom to do more.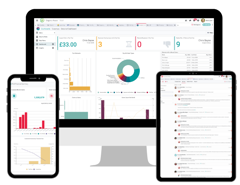 Payment Processing Software
Solutions made for you
Access PaySuite's online payment solutions are a game-changer for ecommerce businesses, subscription-based models, software platforms and invoicing capabilities. 
Subscriptions
Simplify recurring payments, handle complexities effortlessly, and provide a seamless customer experience to achieve smooth transactions and customer satisfaction at any company size.
Ecommerce
Automate and streamline the process of getting paid, eliminating the hassle of collecting payment information and settling transaction.
Invoicing
Payment processing software plays a crucial role in helping businesses with e-invoicing. Find out how Access PaySuite can assist businesses in their e-invoicing processes.
Software platforms
Access PaySuite offers a diverse range of tailored solutions designed to meet the unique needs of platforms and marketplaces. Discover how we can help you harness the potential of streamlined payments for your business.
Bring payments into the future
Break away from the limitations of legacy payment systems and stop chasing failed payments with a scalable connected solution that simplifies payment processing and gives you more time to do what you do best.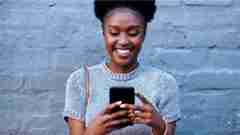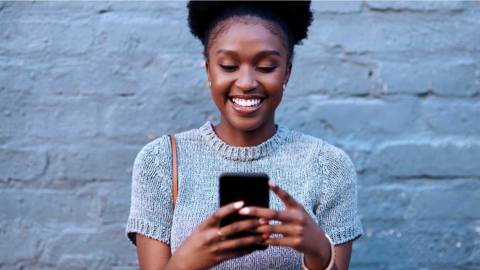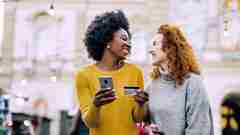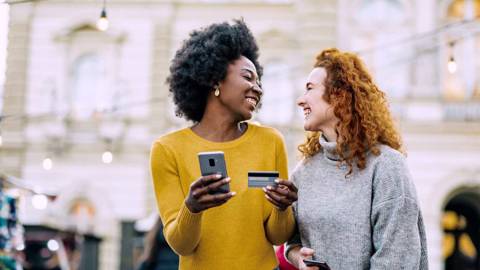 Keep customers coming back
Put your customers in control of their payments and give them more reasons to come back to you by accepting payments effortlessly and elevating the customer experience.  
Ready to get started?
Give your organisation the stability and freedom it needs to drive higher levels of growth by seamlessly automating your payment processes.