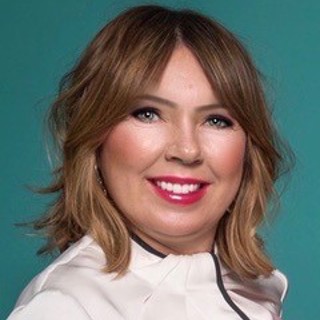 Andrea
Dunlop
Managing Director
Andrea Dunlop Managing Director of the Payment Division at The Access Group, an angel investor and non-executive Director. She is also a co-founder of InvestFem.
Andrea is highly-regarded in the payments industry; she has been recognised with numerous industry awards including being named one of the 'Most Influential Women in Payments in 2018', and appearing in Payments Power 10, a list of the top ten influential contributors to the payments industry in 2016/17/18/19. Andrea is the Deputy Chair of the Emerging Payments Association's Advisory Board and Board member of the European Women in Payments Network.
Andrea's previous roles include establishing a successful UK and European merchant acquiring business, as well as running her own consultancy in financial services and payments sectors. Previously she served 13 years in the Royal Air Force.
She is a passionate speaker and supporter of diversity and inclusion, as well as financial inclusion, championing and challenging the industry to deliver better financial products for the benefit of all.
Ready to get started?
Give your organisation the stability and freedom it needs to drive higher levels of growth by seamlessly automating your payment processes.