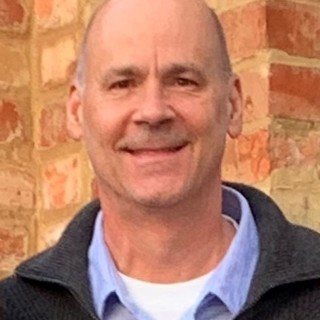 Andy
Stalsberg
CEO & Founder of Eazy Collect
Andy Stalsberg is the founder and CEO of Eazy Collect Services, an established Fintech that streamlines direct debit processing for SME's and Corporates. Through its proprietary payment platform, Eazy Customer Manager, clients benefit from end to end automation via its two-way API. Having been acquired by The Access Group, a UK business services software powerhouse, in June 2019, Andy's focus is now to enhance their strong direct debit offering by delivering a full suite of payment products across the group's 40,000 customers and the UK marketplace.
Prior to this Andy ran his marketing business for 16 years aimed at helping leisure clubs drive membership before "keeping fit" was the norm.  
Born in Oregon, USA, he received his Bachelor's degree from Lewis & Clark College in 1981. Shortly thereafter, he crossed the pond and has been resident in the UK for 29 years laying roots in Cheltenham with his wife, Alison. Keen on golf, travelling and cycling in the Cotswolds.
Ready to get started?
Give your organisation the stability and freedom it needs to drive higher levels of growth by seamlessly automating your payment processes.